Blog Home
Books to Read This Month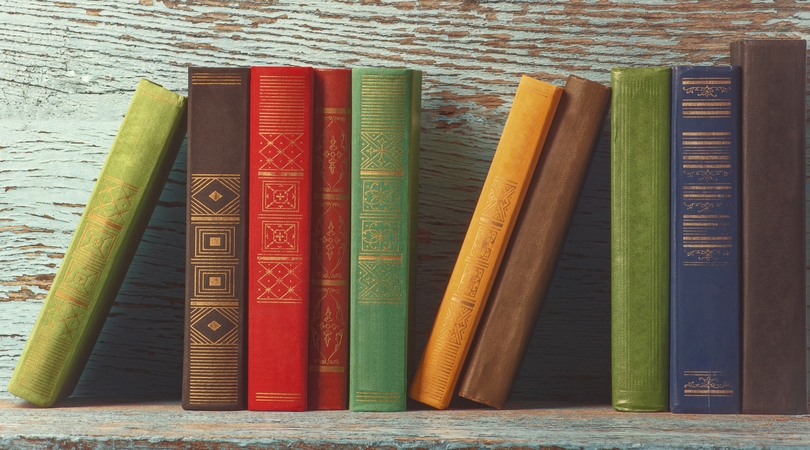 It's a great time to read a new or old favorite book. Read one of these books that we're sharing today on the Greens at Forest Park Blog. We have a list of some new books coming out this month, as well as old favorites. Check one out from The Forest Park Branch Library here in Baltimore, MD, settle into your apartment, and get reading!
Sing, Unburied, Sing: A Novel by Jesmyn Ward
Comes out on September 5th.
"Jojo and his toddler sister, Kayla, live with their grandparents, Mam and Pop, and the occasional presence of their drug-addicted mother, Leonie, on a farm on the Gulf Coast of Mississippi. Leonie is simultaneously tormented and comforted by visions of her dead brother, which only come to her when she's high; Mam is dying of cancer; and quiet, steady Pop tries to run the household and teach Jojo how to be a man. When the white father of Leonie's children is released from prison, she packs her kids and a friend into her car and sets out across the state for Parchman farm, the Mississippi State Penitentiary, on a journey rife with danger and promise."
Little Fires Everywhere by Celeste Ng
Comes out on September 12th.
"In Shaker Heights, a placid, progressive suburb of Cleveland, everything is planned - from the layout of the winding roads, to the colors of the houses, to the successful lives its residents will go on to lead. And no one embodies this spirit more than Elena Richardson, whose guiding principle is playing by the rules... Soon Mia [a single mother] and Pearl [her daughter] become more than tenants: all four Richardson children are drawn to the mother-daughter pair. But Mia carries with her a mysterious past and a disregard for the status quo that threatens to upend this carefully ordered community."
The Kite Runner by Khaled Hosseini
"The unforgettable, heartbreaking story of the unlikely friendship between a wealthy boy and the son of his father's servant, The Kite Runner is a beautifully crafted novel set in a country that is in the process of being destroyed. It is about the power of reading, the price of betrayal, and the possibility of redemption; and an exploration of the power of fathers over sons—their love, their sacrifices, their lies."
The Book Thief by Markus Zusak
"Set during World War II in Germany, Markus Zusak's groundbreaking new novel is the story of Liesel Meminger, a foster girl living outside of Munich. Liesel scratches out a meager existence for herself by stealing when she encounters something she can't resist–books. With the help of her accordion-playing foster father, she learns to read and shares her stolen books with her neighbors during bombing raids as well as with the Jewish man hidden in her basement before he is marched to Dachau."
What's your favorite book? What books are you looking forward to read? Let us know in the comments so we can all enjoy a good book. Thanks for reading!