Blog Home
Movies to See in November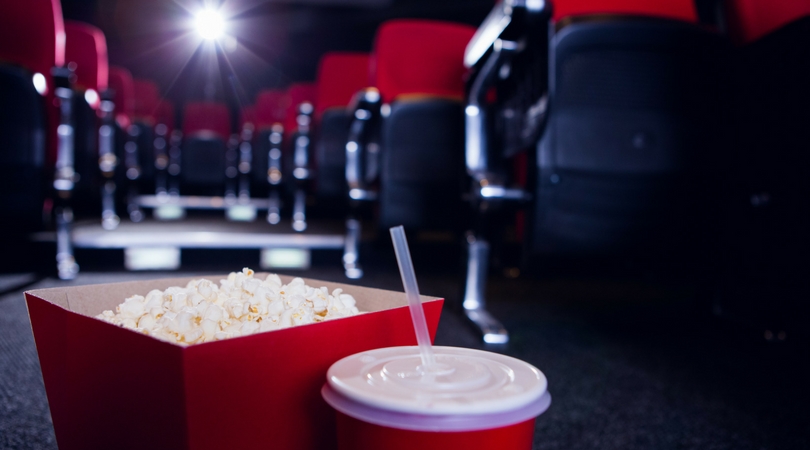 Check out some of these movies that we're featuring on the Greens at Forest Park Blog. This month brings with it some exciting, thrilling, and heartwarming movies you won't want to miss out on seeing at a nearby theater here in Baltimore, MD. Buy your tickets today and enjoy a movie with friends this weekend!
Thor: Ragnarok (November 3)
"Thor is imprisoned on the other side of the universe and finds himself in a race against time to get back to Asgard to stop Ragnarok, the destruction of his homeworld and the end of Asgardian civilization, at the hands of an all-powerful new threat, the ruthless Hela."
A Bad Moms Christmas (November 3)
"A Bad Moms Christmas follows our three under-appreciated and over-burdened women as they rebel against the challenges and expectations of the Super Bowl for moms: Christmas. And if creating a more perfect holiday for their families wasn't hard enough, they have to do all of that while hosting and entertaining their own mothers. By the end of the journey, our moms will redefine how to make the holidays special for all and discover a closer relationship with their mothers."
Wonder (November 17)
"Based on the New York Times bestseller, WONDER tells the incredibly inspiring and heartwarming story of August Pullman, a boy with facial differences who enters fifth grade, attending a mainstream elementary school for the first time."
Coco (November 22)
"Despite his family's baffling generations-old ban on music, Miguel (voice of newcomer Anthony Gonzalez) dreams of becoming an accomplished musician like his idol, Ernesto de la Cruz (voice of Benjamin Bratt). Desperate to prove his talent, Miguel finds himself in the stunning and colorful Land of the Dead following a mysterious chain of events. Along the way, he meets charming trickster Hector (voice of Gael García Bernal), and together, they set off on an extraordinary journey to unlock the real story behind Miguel's family history."
What movie are you most excited to see this month? Let us know in a comment below. Thanks for reading!