Blog Home
National Golf Month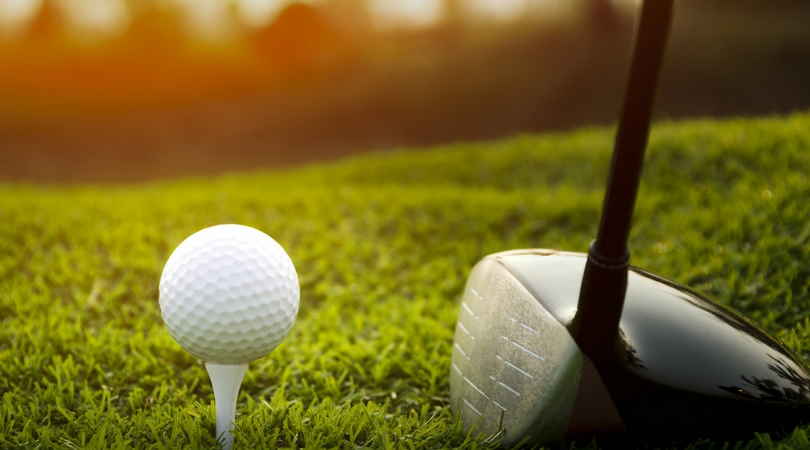 August is National Golf Month, so here at the Greens at Forest Park Blog, we are bringing you some suggested golf courses near the apartment community here in Baltimore, MD. We will also share some golf history and game information. Check out one of these courses this month and get your golf game on!
Golf can be dated all the way back to 100 BC where a similar Roman game was played with a bent stick and a stuffed leather ball. The modern game we play now is generally traced back to Scotland in the 15th century. In 1744, the first rules of golf were set in Scotland. To learn about the rules and procedures of golf, refer to this R&A guide.
Courses To Try Out
Check out the Forest Park Golf Course. It's only half a mile from the apartment community. Here's what one reviewer said about this course:
"I was in town on a business trip, looking to play a round at a nearby course over the weekend, and decided to try this course. The staff and the members were extremely friendly and hospitable. Although it was a very cold and rainy day, the fairways were in good shape and the greens were surprisingly fast, firm and in good shape as well. The course itself is pretty straightforward, but there are also interesting and challenging holes. Definitely a good experience, especially for the price. If I lived here, I would be a regular." -John Guerrero
If you want to try out another course, we recommend Carroll Park Golf Course. This course is a little bit of a drive (about 20-25 minutes), but we think it's worth your time. Read what Thomas Skinner had to say:
"Course is in remarkable shape! You can't beat the price for a quick practice round!"
Are you an avid golfer? What's your favorite course to play at here in Baltimore, MA? Let us know in the comments. Thanks for reading and visit again soon!