Blog Home
TV Show and Movie-Themed Halloween Costumes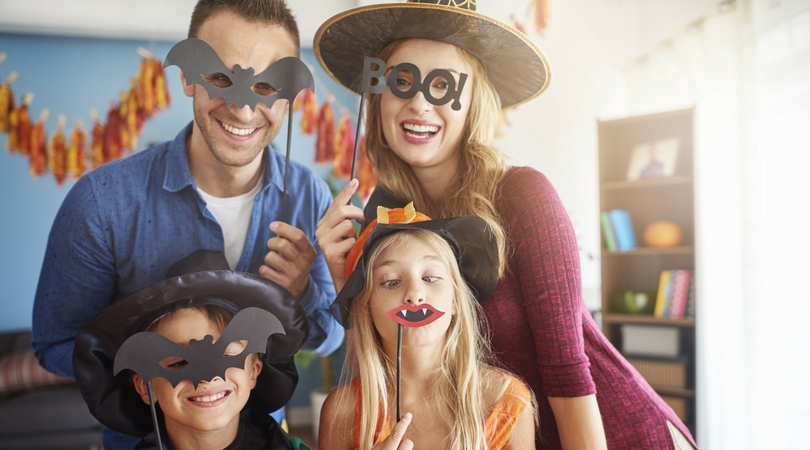 Believe it or not, Halloween is just around the corner. Here on the Greens at Forest Park Blog we have some TV show and movie-themed Halloween costumes to throw together at your apartment. These costumes are great to use with a group of friends or with your family. Get together and plan your costumes today!
Scooby Doo
Scooby Doo is a classic TV Show that's easy to dress up for. If you're dressing up solo, pick your favorite character and dress the part. If you're with a group, each person can dress up as a different character. Choose from Scooby-Doo, Shaggy, Fred, Daphne, and Velma. If you need more characters, go as a ghost or some other less well-known character such as Vincent Van Ghoul or Flim Flam. You could even double up characters and play tricks on your fellow party goers.
Super Mario
Choose a favorite character from the Mario franchise such as Mario, Luigi, Princess Peach, Toad, Yoshi, Bowser, Wario, Waluigi, Princess Daisy, Birdo, Donkey Kong, or any of the other character. This is a great theme to dress up for especially if you have children; some of the characters have a baby version of themselves which would work great. It's also a great theme for a large group of people because of the wide variety of characters you can choose from. Enjoy this theme and have fun. Wahoo!
Charlie and the Chocolate Factory
For a classic costume theme opt for dressing at Willy Wonka characters. This theme also offers a variety of characters to dress as — some more difficult than others. Dress as Charlie Bucket (great for a younger boy), Willy Wonka, Veruca Salt, Violet Beauregarde, Augustus Gloop, Mike Teavee, Grandpa Joe, and more.
Have a great Halloween here in Baltimore, MD. Enjoy your costumes and have fun during this Halloween season!